Your dive experience at Lake Geneva
Hermance – Switzerland
Did you ever wonder what's really going on underneath the water's surface?
Have you ever dreamed of exploring the blue, seeing all the incredible underwater creatures, feeling zero gravity?
On the following pages you will find lots of informative insights about my Scuba diving offers in the Lake Geneva area and you will see how easy it is to learn diving.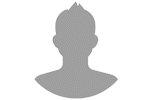 Hi Stefan, thanks for the dive last week. Amy and I really enjoyed it and we're seriously considering getting our full certification with you. We appreciated your patience and your sense of humour! Good luck with the boat hunt! Michael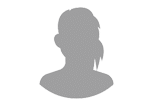 I just completed the Open Water Diver course with Stefan by diving at Lake Geneva for two weekends. It was an amazing experience, and I strongly recommend taking a course with him if anybody is thinking about getting a certificate!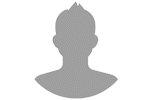 Stefan is a friendly and very experienced diver with a calm and convincing attitude. Doing a course at the lake is definitely good as you get high quality PADI education. Also for your first diving experience it is great to have somebody you can trust.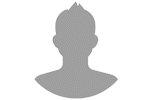 thank you Stefan for guiding me to the OWD Certification – great job… well done – really pleased with it – must admit I have caught the bug now and look forward to Advanced Open Water Diver status next !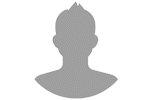 During our holidays in Indonesia our dive masters kept telling us that: "…you obviously had a very good teacher. We can see that from how you guys are security conscious and how you dive."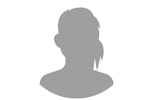 Amazing experience and would not have done it with anyone else other than Stefan. Was really friendly and helpful, and made diving seem easy, which I can assure you it is not! Thanks again!